Good morning!
Oct. 24, 2019
---
"Behold, I stand at the door and knock." -Revelation 3:20a
---
Church Member's Legacy
Remembered at
Ukiah Junior Academy

For over 50 years, Glenn Miller, a physician in Ukiah, Calif., passionately believed in Adventist Education. Miller, and many others at the local church, believed that no child should miss out on high quality Christian education because of money and gave sacrificially to make sure all young people in the church could attend Ukiah Junior Academy. Over the last 6 years, the Glenn Miller Memorial Golf Tournament has helped support young people attending the academy. This year's tournament raised over $100K for scholarships! The academy is so thankful for the vision of the Ukiah church, the Miller family, and countless others whose generosity makes it possible for students to attend a Christian school. This side of heaven we will never know the eternal impact these events have made on the lives of students and their families.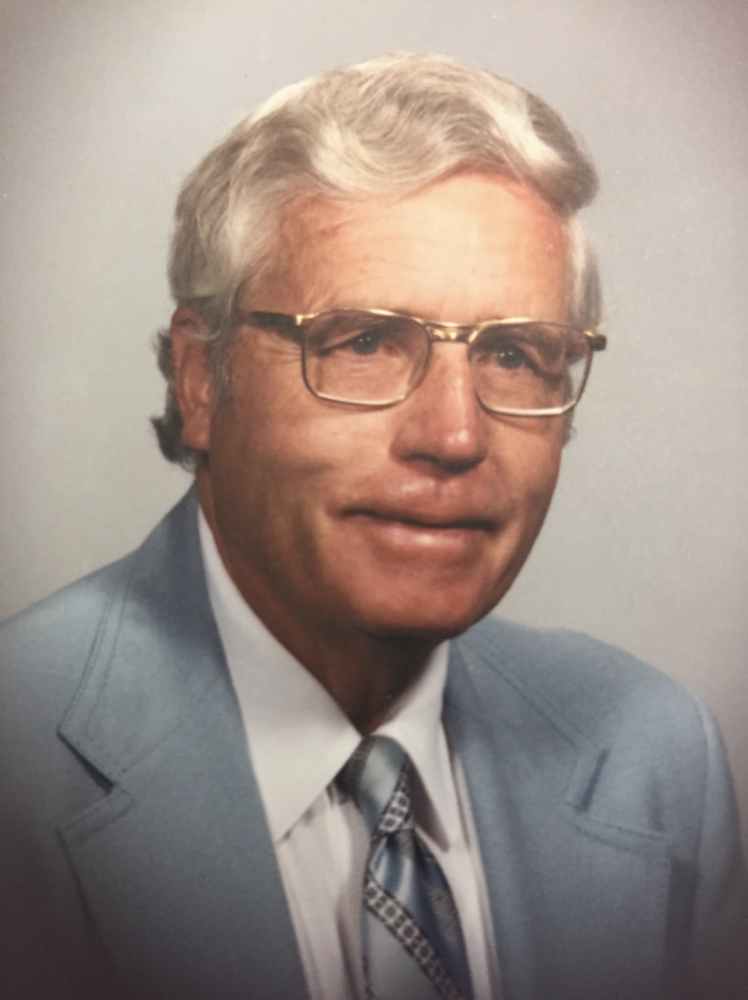 Learn more about Ukiah Junior Academy at:

---
Prayers Answered and
Promises Fulfilled During
Youth Rush 2019
This summer, a team of more than 35 people from the Southern California Conference (SCC) spent 10 weeks sharing the gospel in their local communities. According to Lisa Topete, SCC Literature Ministries assistant coordinator, the program is transformational because "every aspect of the day is geared toward mission—from the time the student wakes up to the time they go to sleep! This naturally leads to young people having a deep love connection with Christ."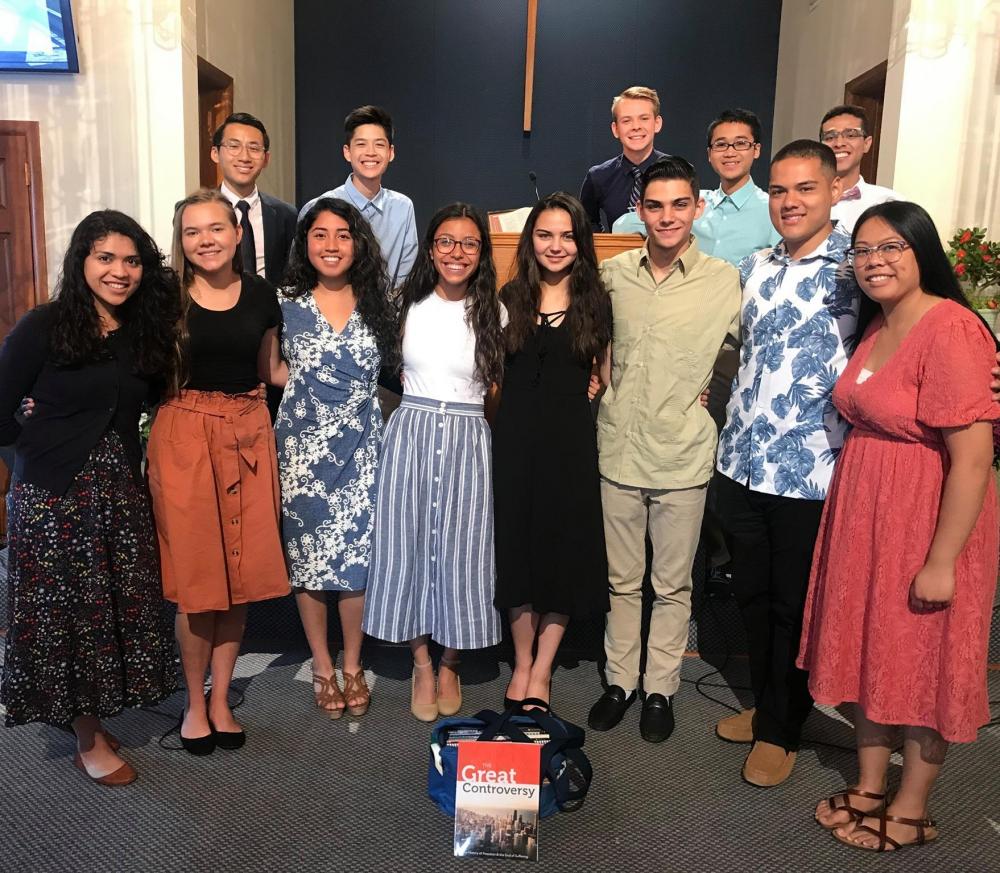 Read more about the answers to prayer that this group experienced on the SCC website:
---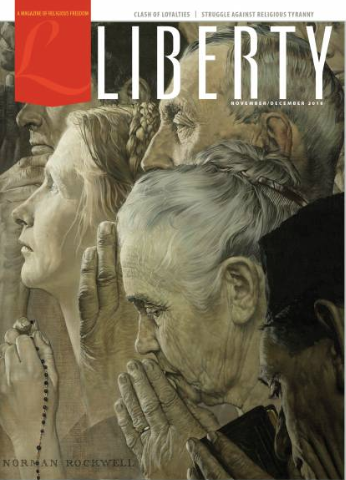 Living God's Love
Do you read Liberty Magazine? Founded in 1906, this magazine continues to be the preeminent resource for matters of religious freedom. Published by the Seventh-day Adventist Church, Liberty currently maintains a circulation of just under 200,000. Learn more about the media they produce via the link below:
---
Western Prayer Circle
Today, join us in asking God to bless the enthusiastic spirits and curious minds of our students. Pray God blesses their teachers too.

---
P.S. Did You Know?
This year's SCC Youth Rush team knocked on more than 195,000 doors over the summer. –scc.adventist.org