Good morning!
Oct. 31, 2019
---
"Create in me a clean heart, O God; and renew a right spirit within me."
-Psalm 51:10, KJV
---
Foothill Elementary Bible
Class Inspires Students
to Live God's Love

"Move That Bus!" Many are familiar with this phrase from ABC's Extreme Home Makeover television show. Students of Foothill Adventist Elementary's fifth- and sixth-grade class applied this "makeover" model in their Bible curriculum about salvation. Upon learning how God wants to do a "makeover" in their lives, they were inspired to do a "makeover" in their community. Students put together care packages for their local heroes and also for the homeless living in the neighborhoods of San Jose. In early October, they visited Saint James Park in the heart of San Jose and handed out 55 care packages. The students then visited four local fire stations with homemade cookies and cards for firefighters. This experience empowered them to continue living out their faith in active ways!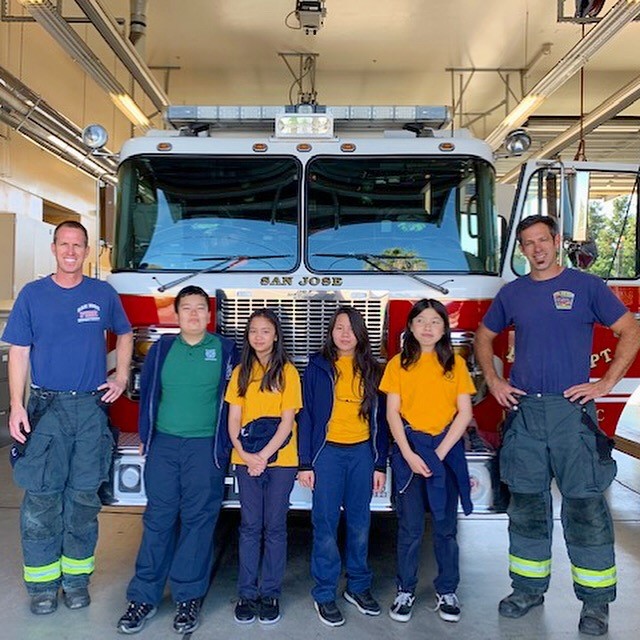 Learn more about Foothills Adventist Elementary School:

---
Backpacks for Christ
Ministry Meets Needs
in Phoenix
For the Camelback church in Phoenix, Arizona, the holidays mean coming together to share their blessings with others. Over 11 years ago, several members at the church started Backpacks for Christ, a ministry that provides blankets, scarves, hats, backpacks, ponchos, and bus passes to the homeless. Some of the church's members have made over 100 scarves and hats for the project. Last year, the church gave out 1,500 backpacks. This church is focused on building relationships and meeting needs.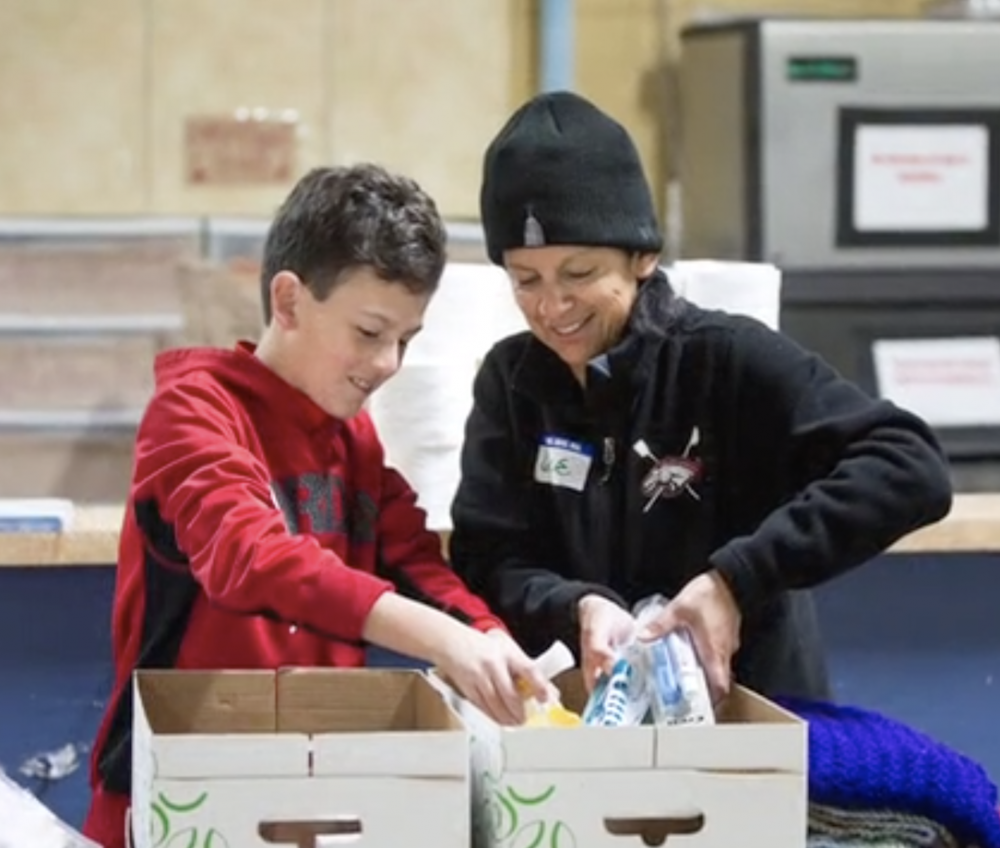 Learn more about this outreach project on their church website: 
---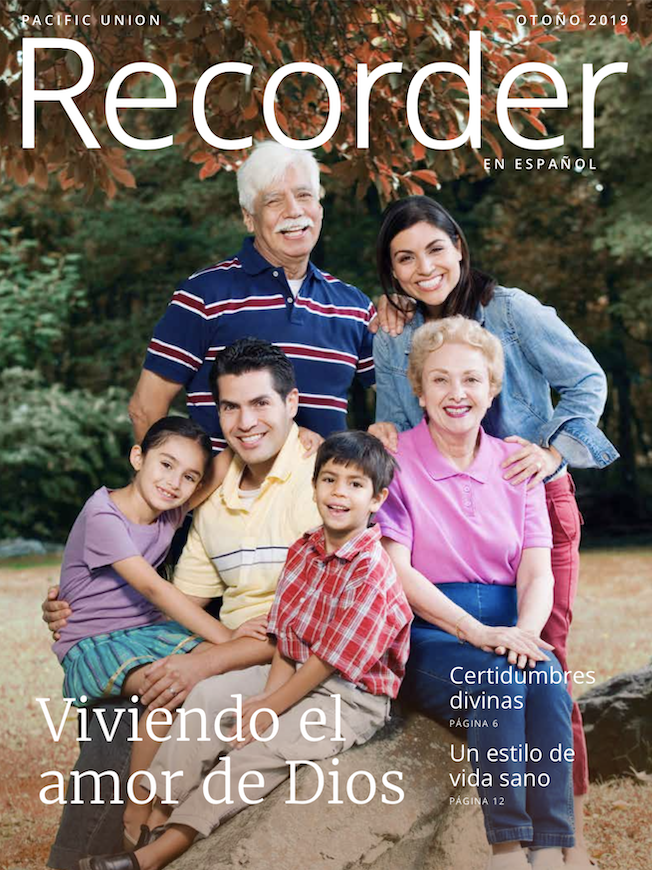 Recorder en español

In January of 2019, the Pacific Union launched the first ever quarterly edition of the monthly Recorder magazine in Spanish. These quarterly publications reach about 20,000 Adventist homes in Arizona, California, Hawaii, Nevada, and Utah! Read the latest edition of the Recorder en español via the link below:
---
Western Prayer Circle
Today, join us in praying for those who are working to keep our homes and lives safe during this fire season.
---
P.S. Did You Know?
According to a Santa Clara County biennial homeless census in January 2019, there are 9,706 homeless adults living in the county's 15 cities and unincorporated areas, an increase of 2,312 from the 2017 count. For Alameda County, officials found a total of 8,022 people who were homeless, a 43% increase compared to 2017 data.
–nbcbayarea.com