Good morning!
Nov. 7, 2019
---
And they said one to another, Did not our heart burn within us, while he talked with us by the way, and while he opened to us the scriptures? -Luke 24:32
---
Las Vegas Jr. Academy
Students Volunteer
in Monterey

Las Vegas Junior Academy (LVJA) Seventh-through 10th-graders spent a week in early October on a mission trip to Monterey Bay Academy with Build and Restore International. Students and their teachers tore down a worn out trailer, dug out an approximate quarter-mile long moat, painted several stair cases, assisted with groundskeeping, and rebuilt and painted a fence. When they weren't working on projects, the group enjoyed school days where they visited classes such as Religion, Algebra, English and Physical Education. Each day, students were asked how they saw Jesus that day. Many LVJA students said, "I saw it in the team work we shared while trying to reach a common goal." To God be the glory for the things He has done through His young people. They are learning how it is more blessed to give than to receive.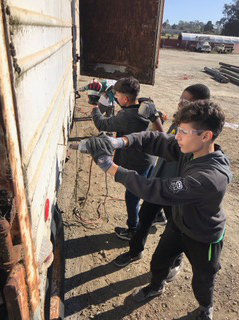 Learn more about Las Vegas
Junior Academy:

---
Native American Ministries
Co-Hosts Dental Clinic in
Page, Arizona
Native American Ministries and the Page All Nations church hosted a free, three-day dental clinic in September. The clinic provided services to over 200 people. Many patients traveled from hours away to attend the dental clinic because of the scarcity of quality dental work on the reservation. The cost of dental services in Page is often too expensive for many local residents, and the Page All Nations church is grateful that they could fill this urgent need. "We hope that this event positively impacted this community and that residents saw God's love through each volunteer," said Nancy Crosby, Pacific Union Native American Ministries coordinator.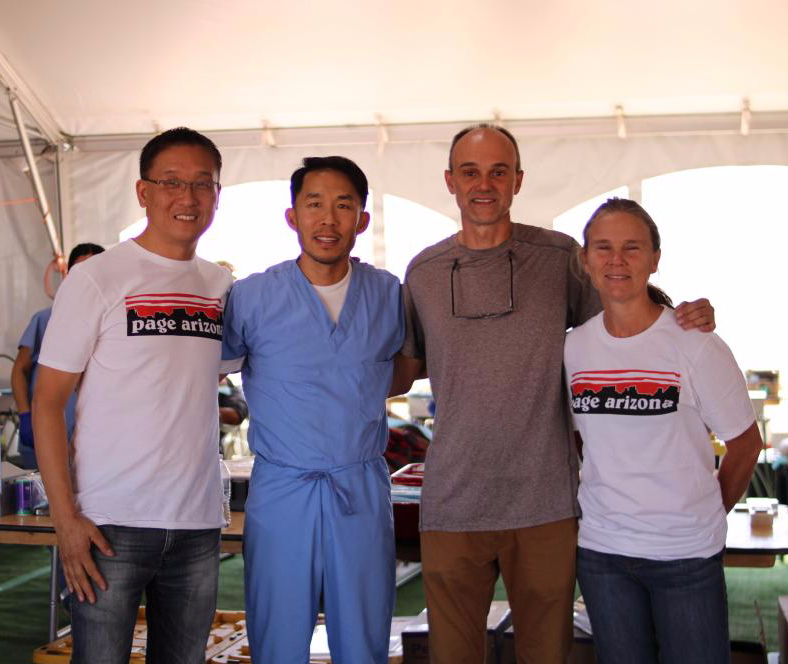 Learn more about ministry in Page, Arizona: 
---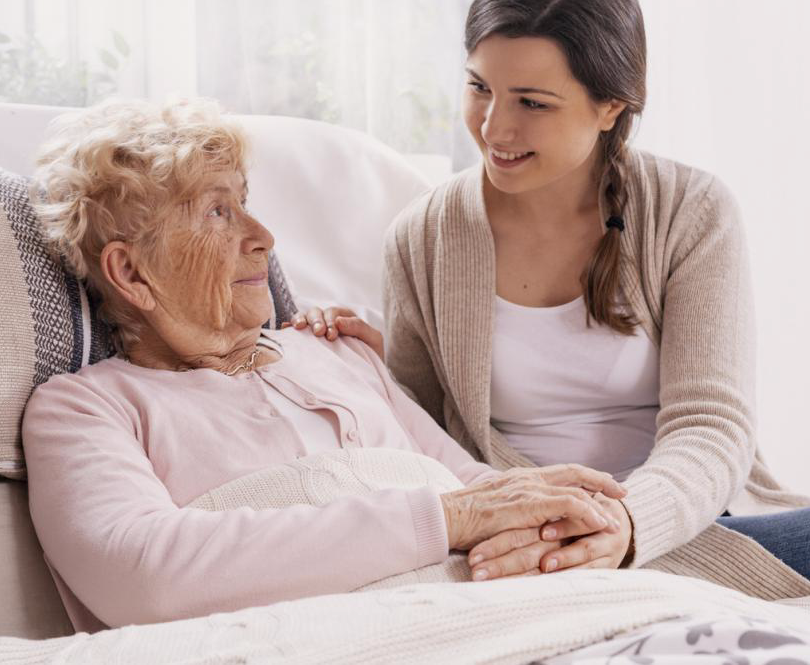 Alzheimer's Awareness
November is Alzheimer's Awareness month. Having a loved one with Alzheimer's can be hard for everyone in the family. But it may be particularly difficult for children. The changes they are seeing in their loved one may make them feel confused or scared. Adventist Health has prepared tips on how to help a child cope when a family member has Alzheimer's.
---
Western Prayer Circle
Today, join us in praying for young people preparing to go on mission trips. Pray they bring with them an appreciative spirit for the place and the people they're there to serve.
---
P.S. Did You Know?
In 1933, the Seventh-day Adventist Church in Las Vegas decided to start a church school to meet the educational needs of the children in their congregation. In 1934 a house was rented in North Las Vegas and the first teacher was hired to teach grades 1-8. –lvja.org