Good Morning!
Nov. 19, 2019
---

"And whatever you do or say, do it as a representative of the Lord Jesus, giving thanks through him to God the Father." -Colossians 3:17
---

Calexico Students Participate in Red Ribbon Week Parade

Every October across the nation, communities participate in Red Ribbon Week to raise awareness about the dangers of drugs and empower young people to make positive life choices. For students at Calexico Mission School (CMS), Red Ribbon Week is special because this campaign has its roots in the small town of Calexico. As part of a long-time CMS tradition, the elementary students make posters, dress up in red from head to toe, and use all kinds of noisemakers to accompany their anti-drug chants as they parade around the downtown area to remind the residents of the harm drugs can cause not only to our bodies but also to our society.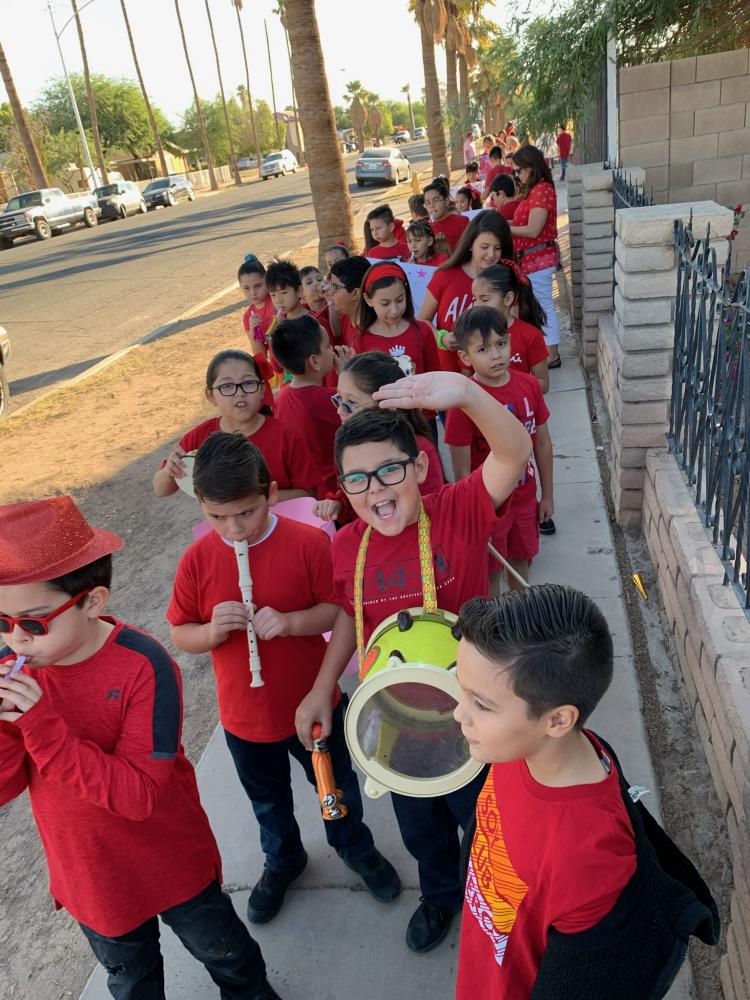 Learn more about Calexico Mission School:

---
Arizona Church Women's
Ministry Group Focuses
on Gratitude
The women's group at the Foothills Community Church in Chandler, Arizona, met together on the first Monday of November to share about their blessings. The group read excerpts from Ann Voskamp's book, "One Thousand Gifts" and talked about gratitude. The group also created their own thankfulness journals, and challenged themselves during this busy holiday season to make a list—not of things to do or gifts to buy—but a list of the beautiful gifts God has given us!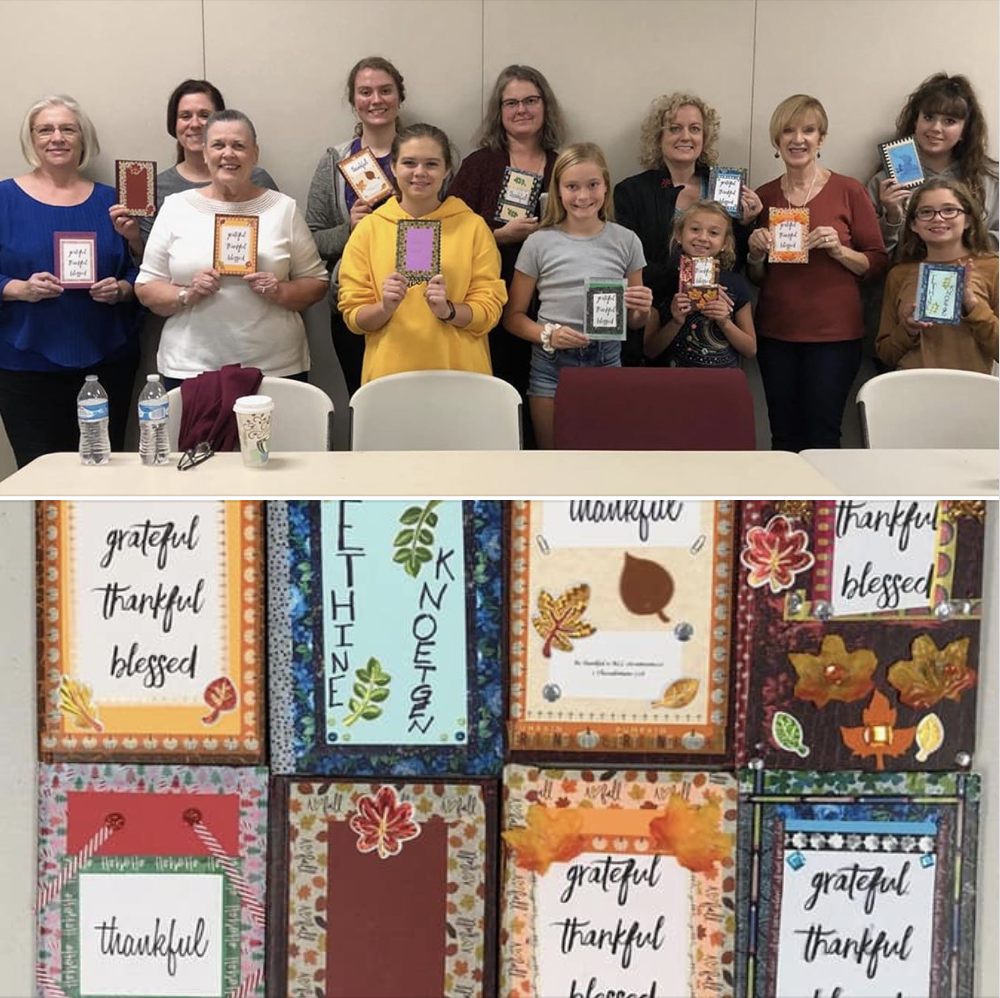 Learn more about Foothills
Community Church: 
---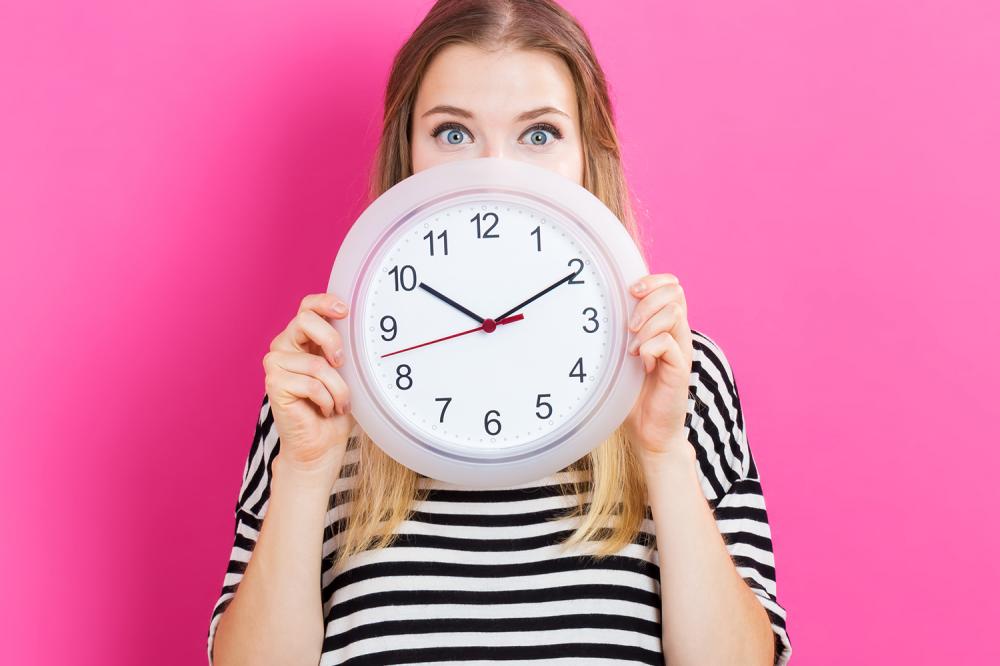 Living God's Love
Living God's Love is a weekly blog published by the Pacific Union Conference on its website. It provides thought-provoking and faith-building examinations of Bible stories, passages, and characters, as well as personal narratives that offer reflective accounts of living in Christian discipleship.
---
Western Prayer Circle
Today, join us in praying for those in our community who are wrestling with drug addiction.
---
P.S. Did You Know?
Red Ribbon Week—the nation's oldest and largest drug prevention awareness campaign—has its roots in the small town of Calexico where undercover DEA agent Enrique "Kiki" Camarena lived. –getsmartaboutdrugs.gov